Ready, set, mix! We begin our 7 day series of sound production workshops free for all! In each day we will be covering a topic and featuring different trainers from our global network.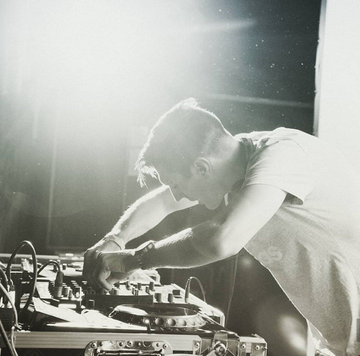 ALEX BRAITHWAITE
Alex has been producing for over 10 years, originally under the alias 'Trumpdisco' and currently as 'SUB-human'. After signing the first SUB-human EP to Circus Records he has been traveling regularly across Australia and worldwide. Alex is a multiple Gold Record awarded engineer with works for various artists collecting over 67 Million plays on Spotify alone.
Mixing and Mastering engineer for Slumberjack, What So Not, LDRU, Yvng Jalapeño, Enschway, Carmada, Golden Features & many more. Alex currently teaches as a music educator at United Pop Melbourne the educational arm for Dorian Gray Studios Germany and part of the Global DeutschePOP and UnitedPop network. There Alex teaches Mixing, Mastering, Engineering, & Production. He also designs specialist short courses in electronic music engineering and regularly gives masterclasses which are open to the public.